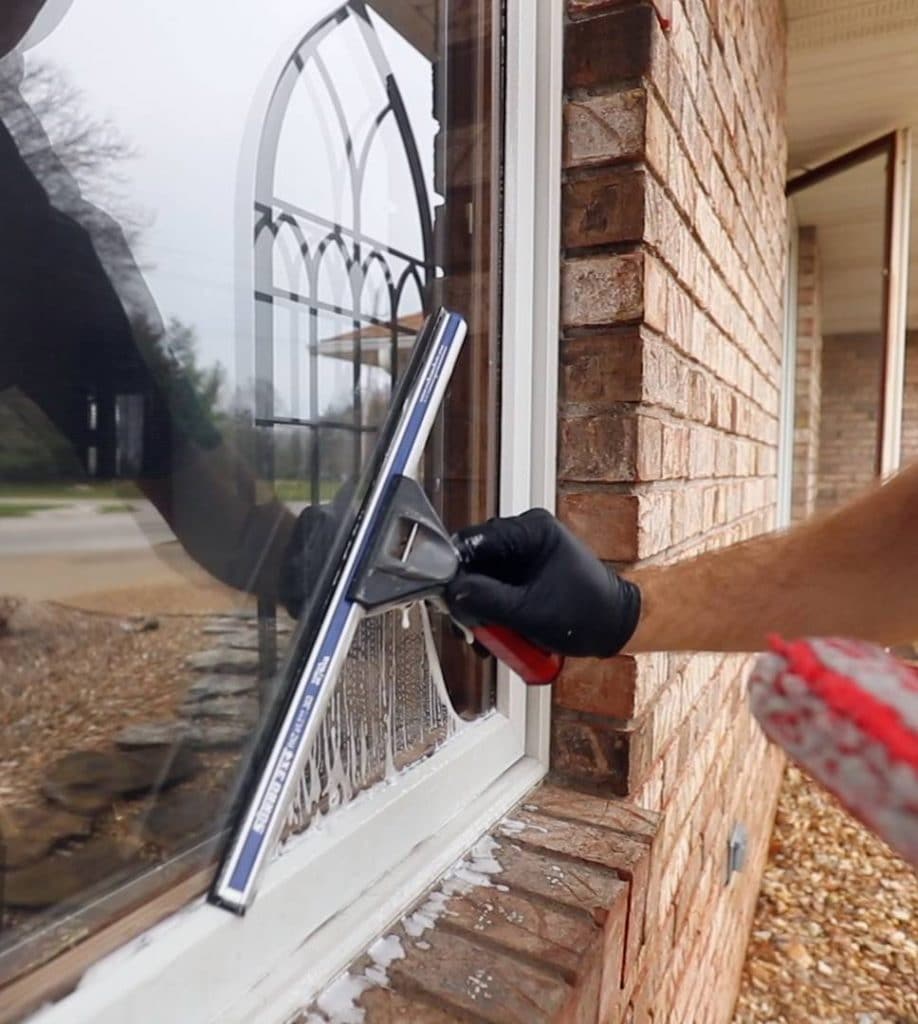 Add that "wow" factor to your home!
Having the inside of your home cleaned is wonderful, but having the windows cleaned as well is sure to give your home that "final" look.
We offer interior and exterior window cleaning to all residential clients. This is perfect for homeowners looking to remove build-up, get rid of hard-to-reach dust, and give your home an overall fresh appearance.
We are fully insured and ready to take the burden off your hands.
CONTACT
Why hire a cleaning company for your Window Cleaning
Reduce Toxins

So much build-up can occur in the window area overtime without cleaning, such as spiders/cobwebs, mould, allergens, and more. A professional team knows exactly how to work to remove all these.

Save Time

Hiring a company with professional window cleaning experience means getting the job done more effectively and efficiently.

Avoid Damages

A professional company with experience in window cleaning is fully insured and has the right equipment to get the job done safely and accurately, as opposed to trying to do it yourself.

Improve Appearance

Hiring a cleaning company to take care of your interior and exterior windows will create a noticable and lasting difference in the appearance.
Looking to learn more about our window cleaning services?